— TRIMANI —
Selects only the best, locally sourced artisan ingredients to serve authentic Italian fare. Each dish is thoughtfully crafted by our world-renowned certified chef de cuisine Domenic Colacci.
↓
Enjoy our flavourful classics prepared in house from scratch.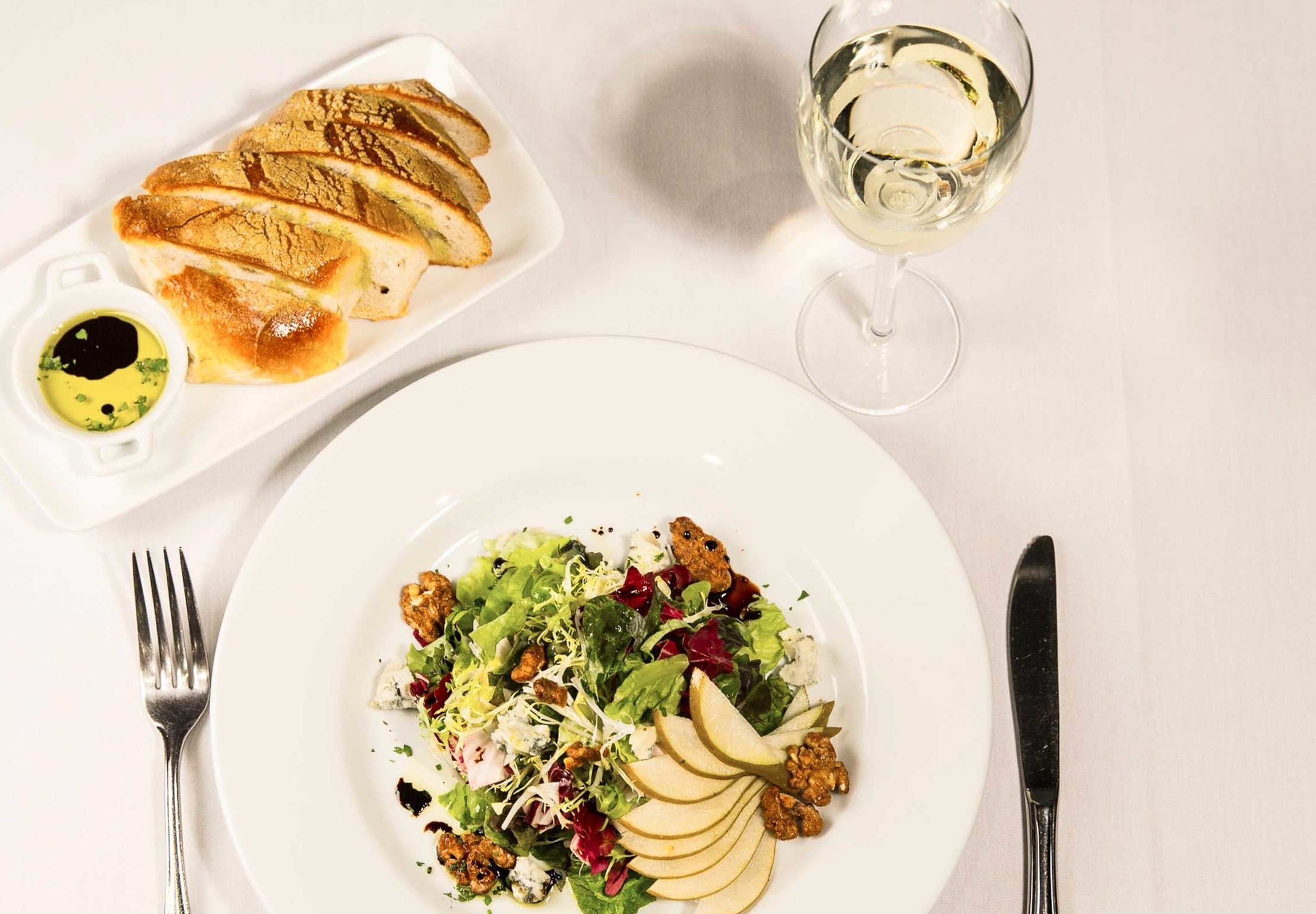 Our menu changes daily, and there's a reason why: we use only fresh, seasonal ingredients to give you and your palette the very best.
— Our Events —
It's always fun to celebrate a special occasion with friends and family. But it's even better when you've got good food and great service to give your event that special touch. Book a consultation with us today to find out how we can make your celebration one to remember.


picture your
next event here